Career
We are looking for the
daring and flighty people.
Those who are fans of creating real products and dream of launching and developing cool startups. You have ambitions, and we have comfortable conditions for their implementation.
Watch video
Why appflame?
Involvement
in Ukrainian products that compete with the world's best players.
The ability
to implement your own ideas, not the feeling of a cog in the system.
Meaningful
and useful products, created not just for shareholders to earn money.
A sense
of yourself among your people who are charged with results.
Work
with the global market and a huge audience.
Direct contact
with Snapchat, Facebook, Google, Apple and access to their best practices.
Well-established processes
and no barriers to growth within the company.
Transparent evaluation
of work based on personal performance indicators.
Powerful social package
Compensation
Regular reviews depending on your results.
Schedule
Various work formats to choose from: at office, remote work, mixed type.
Knowledge
Compensation for English language courses and any training of professional development.
Books in office, online library, access to courses.
Equipment
Necessary modern and cool equipment for comfortable work.
Health
After-trial health insurance, corporate doctor and massage at office.
Compensation for psychological consultations.
Unlimited number of paid sick days.
Office
Comfortable and spacious office with a sleeping room and shower.
Free car and bike parking.
Corporate discounts.
Assistance in moving of new employees to Kyiv.
Travel
Team travel in Ukraine and abroad.
Food
Breakfast, lunch, refrigerator with drinks and snacks, fresh fruit and sweets.
Sport
Stretching in office, football and volleyball training, running.
Compensation for participation in sports competitions around the world.
Rest
20 working days of paid leave.
Game room with ping-pong, a sports corner and board games.
appflame camp – additional activities from the company. You pay for it and can take someone with you.
Corporate events, team building events, and office parties.
We provide all conditions for
your talents to be fully revealed.
We are loyal to our people. Our loyalty doesn't fade at the end of the working day. We do not leave our people alone with their problems: neither professional nor personal.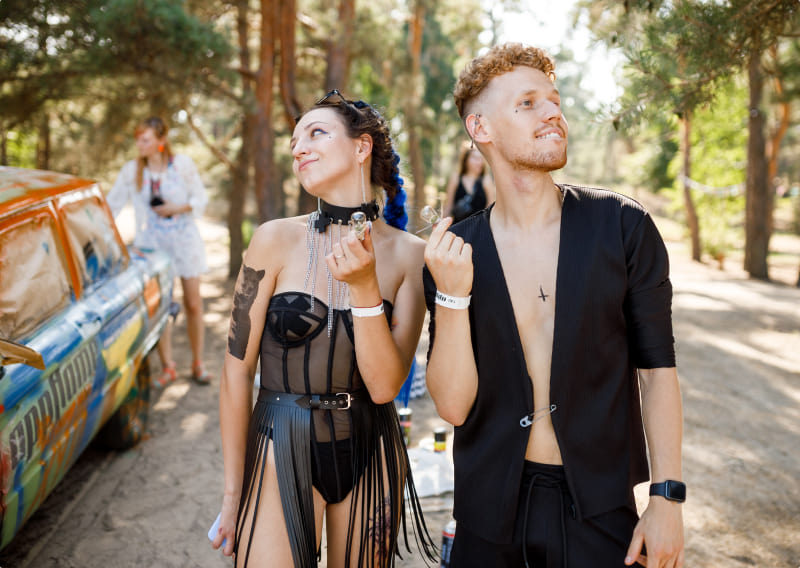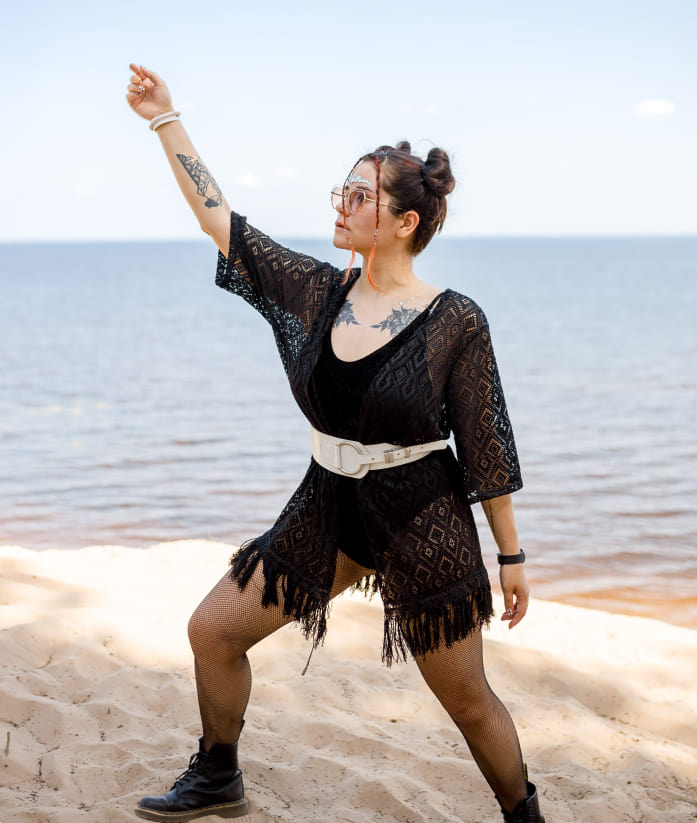 We are against all types of discrimination, bullying and stereotypes. We provide equal employment opportunities regardless of race, skin color, religion, gender, sexual orientation, gender identity, age, marital status, citizenship, national origin, health status or any other characteristics.
appflame life