Watch video
Taimi is one of the largest, fully inclusive LGBTQI+ dating app. It is carefully designed so that you can explore your sexuality and passion. We and our users believe that people find their attractions and mutuals in a sexually fluid environment with full freedom of choice.
Taimi today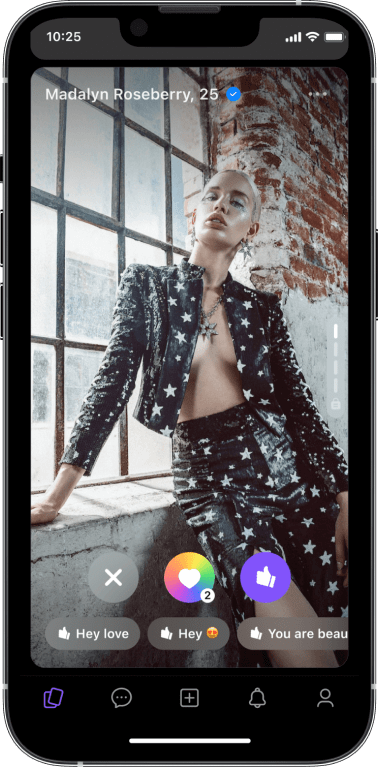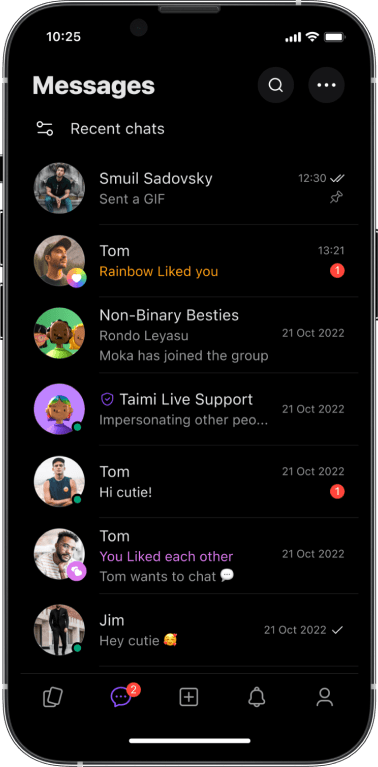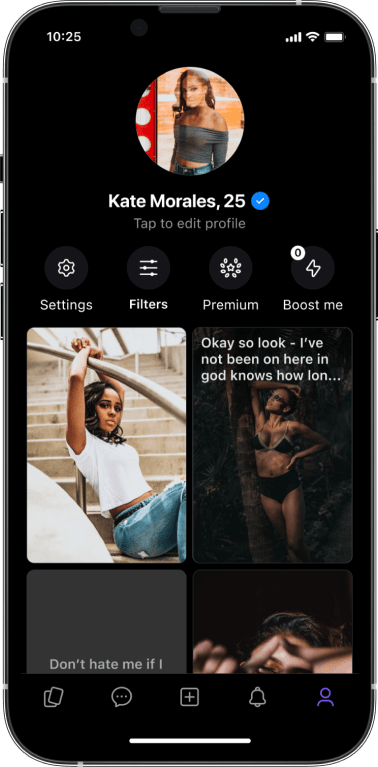 Mission
To be the first who normalize dating as "fluid" – to create an app where LGBTQI+ daters can be themselves and explore their sexuality.
Values
The more we explore our desires, the better we understand ourselves and who we really are.

There can be as many preferences as there are people.

Our sexuality doesn't have to fit standard patterns – it can go far beyond them.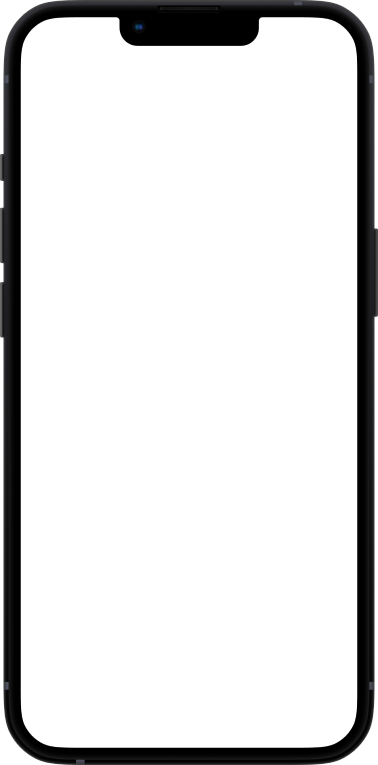 Taimi is for the LGBTQI+ community
where everyone can date someone they want, feeling free.
Taimi allows you to explore your sexuality and embrace your identity.
Taimi connects people on the basis of their true desires, not previous experiences or norms imposed by society.
Taimi is an ethical dating service with complete freedom of choice.