Watch video
It is an inclusive LGBTIQ+ dating app carefully designed to explore the diversity of users' romantic and sexual preferences.
Taimi today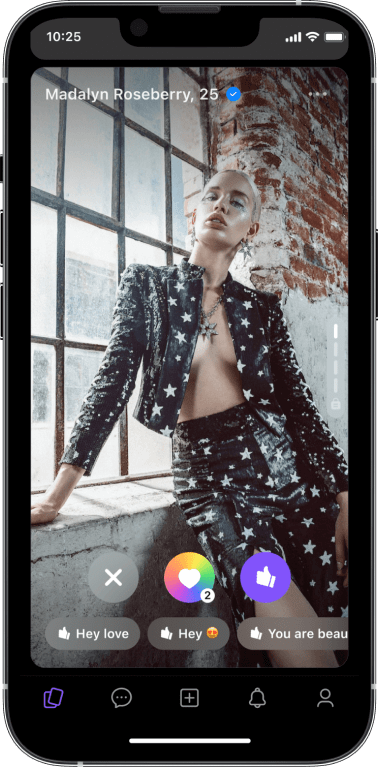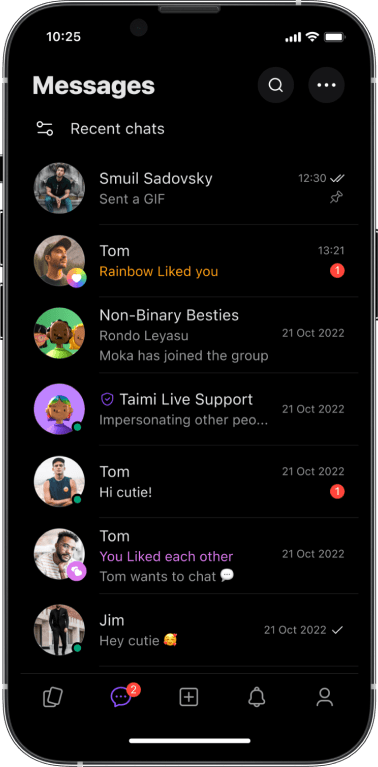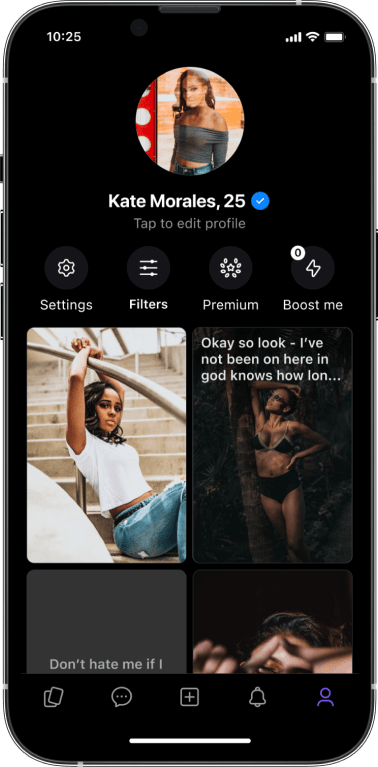 Mission
To make dating fluid for the entire LGBTIQ+ community, so that everyone can be themselves and explore their sexuality.
Values
By exploring our desires, we find answers to the question of who we really are.

There can be as many preferences as there are people.

Our sexuality has the right to go beyond standard patterns.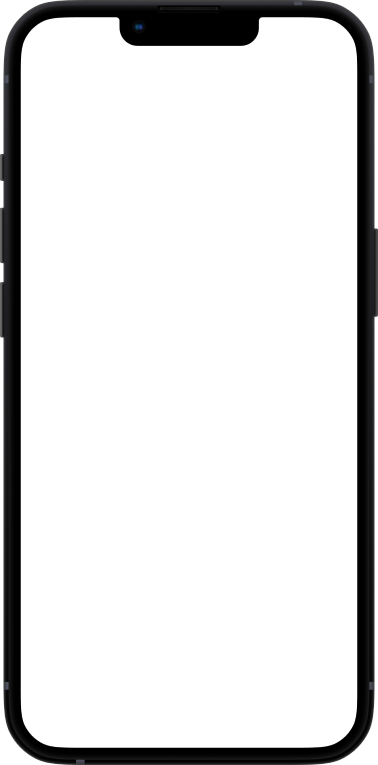 Taimi is a free space for the representatives of the LGBTIQ+ community
to meet those who you like.
Taimi allows you to explore your sexuality, find answers to questions, and embrace your identity.
Taimi unites people based on their true desires, not previous experiences or dogmas imposed by society.
Taimi is an ethical free dating service and complete freedom of choice.