We are a developer of innovative AdTech products that offer high-tech solutions for publishers, affiliates and advertisers.
AdConnect today
3,000M
ad impressions per month
10М MAU
audience coverage
Mission
To provide a seamless and efficient platform that connects businesses with their ideal audience through different channels and generates sustainable growth for all sides.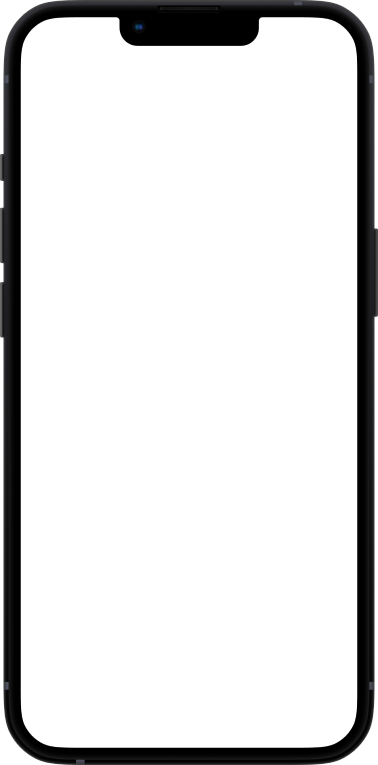 We are passionate about
advertising and data,
which is why we make all our optimisation decisions based on in-depth data analysis and data science. Our in-house development allows us to provide quick integrations and stay ahead of the curve in the fast-paced world of digital marketing.
At AdConnect we firmly believe that our people are our greatest asset, and we are committed to fostering a culture of collaboration, creativity, and excellence. Our team is comprised of talented and dedicated professionals who work tirelessly to deliver outstanding results.