Our vision
Ukrainian IT was born over 30 years ago. During this time, outsourcing companies, startups, and international R&D offices developed in parallel.
Now Ukraine is one of the fastest growing markets of technical specialists. There are more than 280 thousand employees in Ukrainian IT community. Every year this number increases by 30-50 thousand people.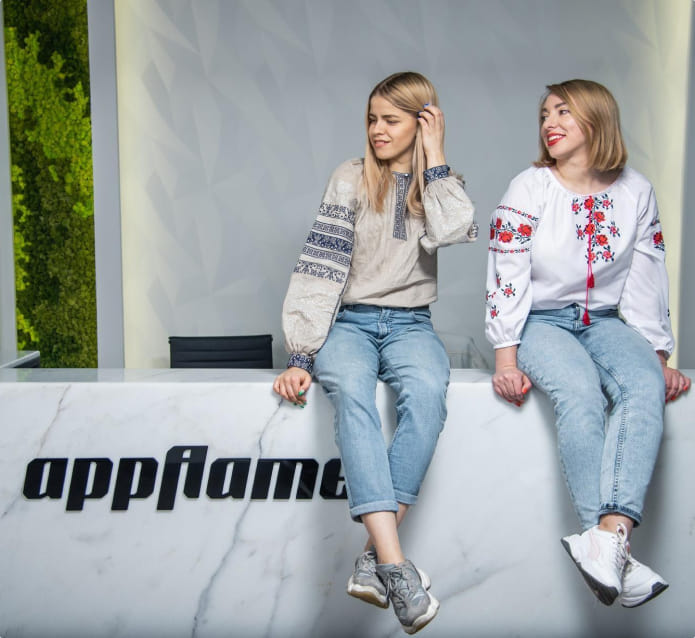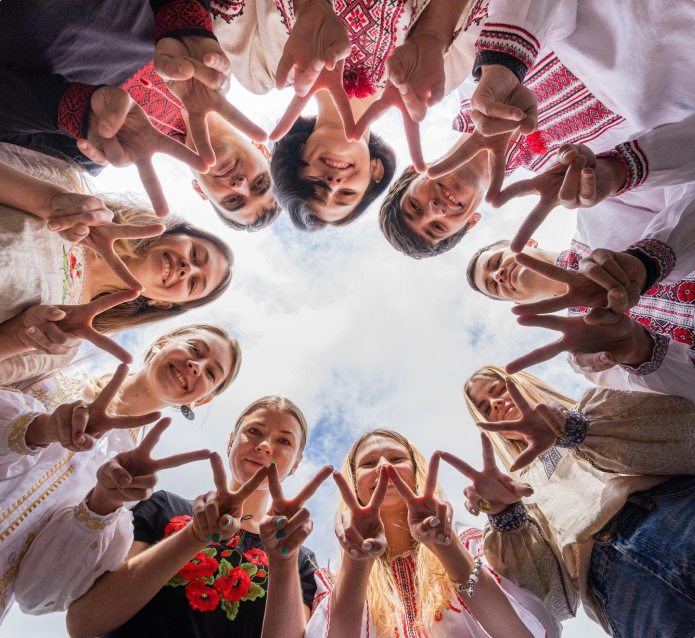 Despite the fact that Ukraine is a country where high school students already dream of becoming IT specialists, the market itself is quite monotonous. The majority (60%) of specialists still work in outsourcing IT companies.
We want to swing the pendulum in the other direction and form a product culture in Ukraine.
To do this we need to comprehensively engage in the development of
products (their quantity,
quality, innovation)
people (mindset, community, education)
country (international market position, ratings, recognition)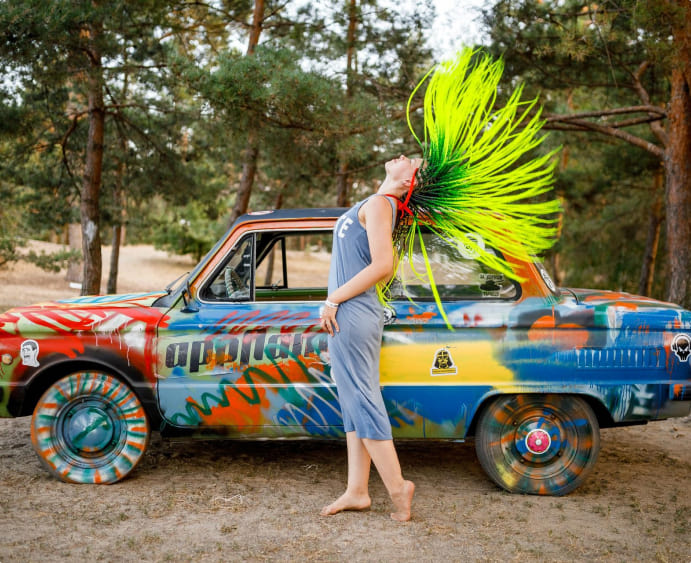 We plan to completely change the ordinary paradigm in the IT sector. We don't want to serve, we want to create large-scale projects.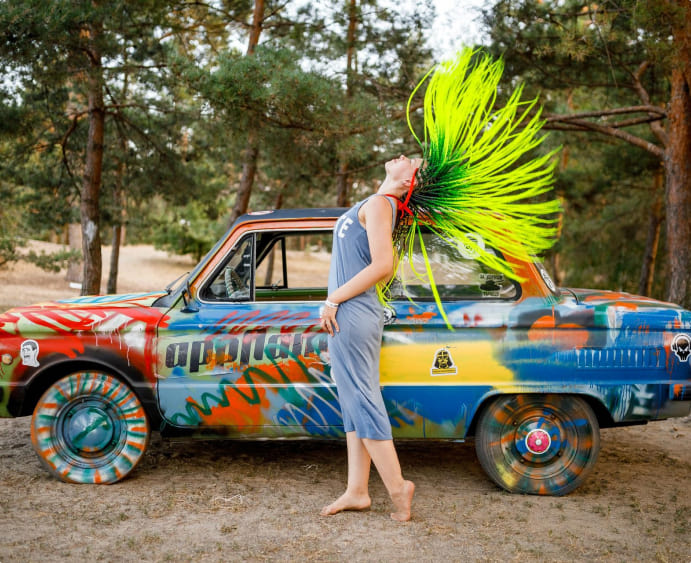 We strive to ensure that Ukrainian products occupy high positions in international ratings, and Ukraine becomes a leader of innovative technologies.
This way we will retain the added value of the product in the country and stop being a raw material for IT.
Flame up the world with Ukrainian products · Flame up the world with Ukrainian products ·
.
Our values
Work with flame, not in flame

Don't spend your life at a job that you're not interested in. We believe that when you do something that you get high, then life gets high. Creating products drives us, nourishes us, and gives us pleasure. We are not going to ignore these pleasant moments. These moments are a part of our lives.

We are uncompromising. We are daring. We are greedy for victories. We are bored, when it is good, we are eager for the best. Our scale is the whole world. Our competitors are the best companies in their niches. We get high from challenges and look for those who are not satisfied when everything is OK. Those who always want more, better, more powerful. From you — courage and ambition, from us — support, daily challenges and the ability to influence the product. It's not easy. But it's not boring.

You are in charge of all your victories and fuck-ups. Measure efficiency in hours is a bullshit. We only trust the result. We value your previous achievements, hobbies, and acquaintances, but your present is more important to us than your past. If you want to climb higher, climb higher. If you want to do more, do it. If you want more money, take more responsibility. We will be close, but your tomorrow is your responsibility.

We are team players. We believe that cool ideas are a matter for several people, not just one. We have collected the most daring and ambitious people. Those who are able to generate bold ideas and work together as a real hellish team. These are the people who change the world. Not alone, but together.

Only your personality, not your gender, age, race, sexual orientation, or physical abilities, matters. We are against all types of discrimination, bullying and stereotypes. We are thrilled with freedom, openness, and empathy.

Bold ideas, life-changing products

We create life-changing products for users around the world. It was convenient, but we will show you that it can be even more convenient. It was interesting, but we will show you that it can be even more interesting. It was fun, but we will show you that it can be funnier. We ourselves are eager for the best and want to offer the best to the user. That's why we create meaningful products that care for people.

We are loyal to our people. Our loyalty doesn't fade at the end of the working day. We are sure that the care means not free coffee and cookies in the office kitchen, but unindifference to the individual needs and desires of everyone. We do not leave our people alone with problems: neither professional nor personal. At appflame, we will always listen and help, because we strive to work with flame, not in flame.