Watch video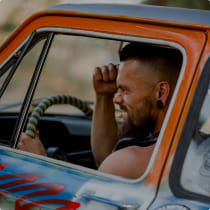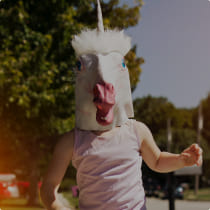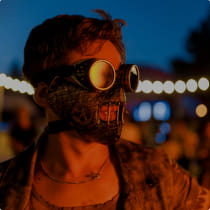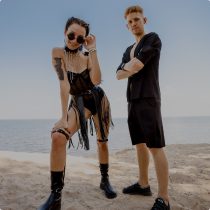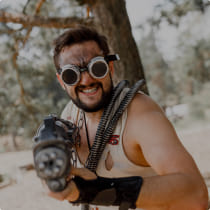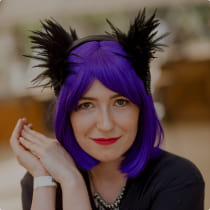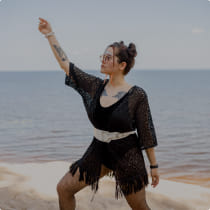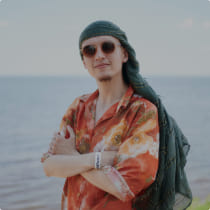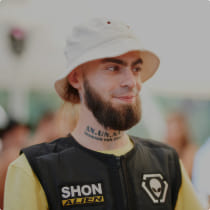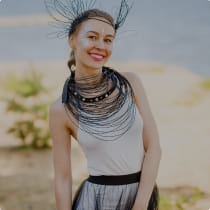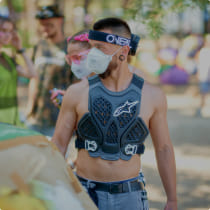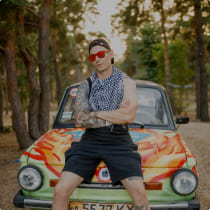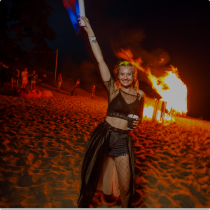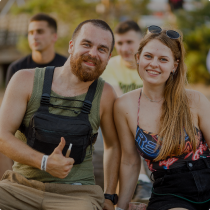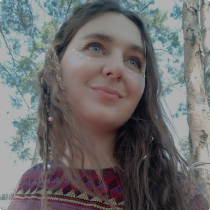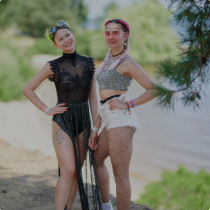 Flame up the world with Ukrainian products
We create life-changing
products that break the rules
of the game in the category.
Watch video
Challenges and ambitions give life to us.
Passivity, laziness, and pettiness are our enemies. We gather together the most daring team of those who get high from creating real products and want to move forward.
Our goal
Enter the top 5 product companies in the world
Make Ukraine a country where unicorns are born
Taimi
Taimi
It is an inclusive LGBTIQ+ dating app carefully designed to explore the diversity of users' romantic and sexual preferences.
See more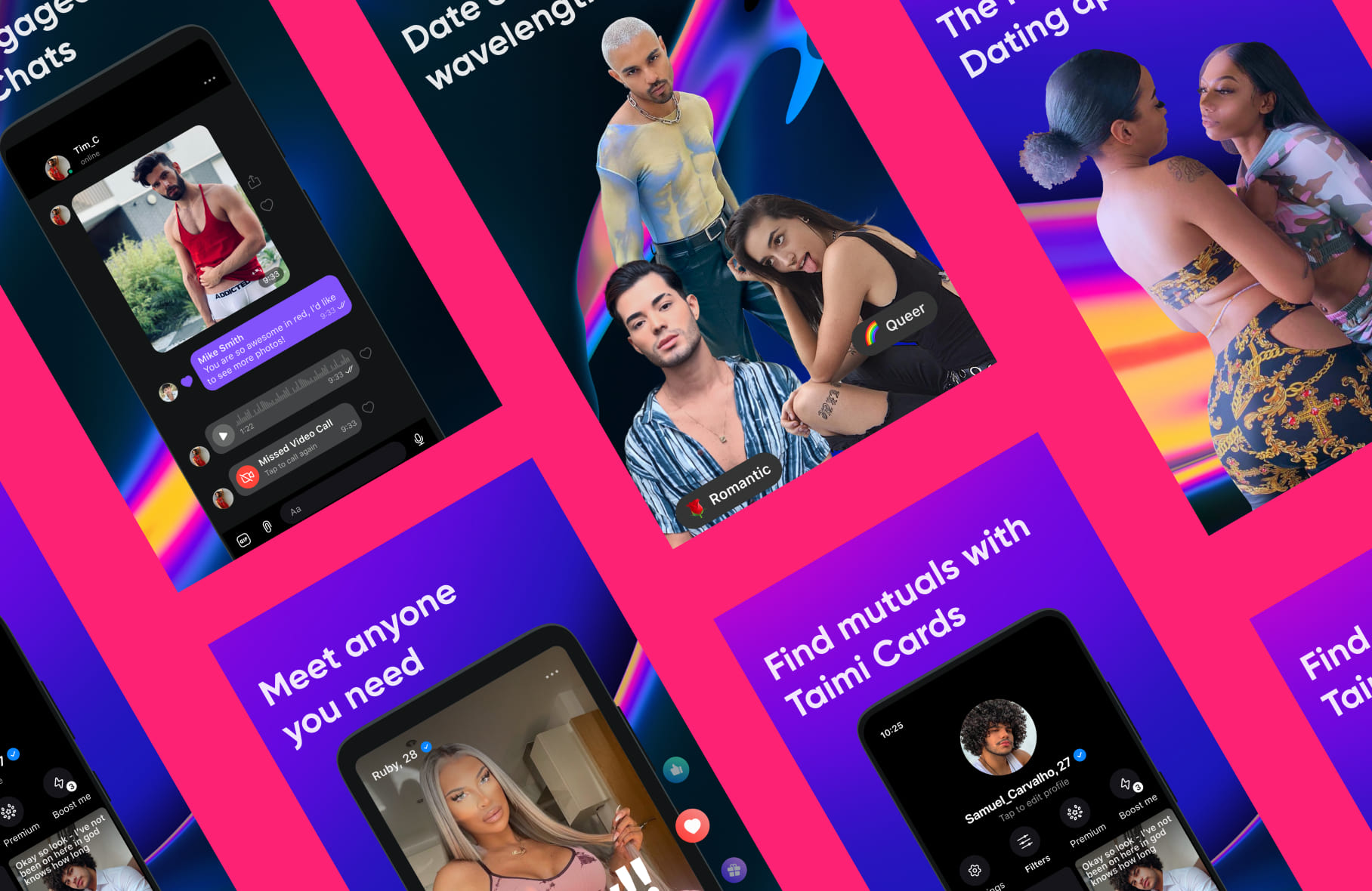 Hily
Hily
It is a dating app that has won the hearts of millions of users around the world. Hily helps users quickly find people to build any relationship, from flirting to serious relationships.
See more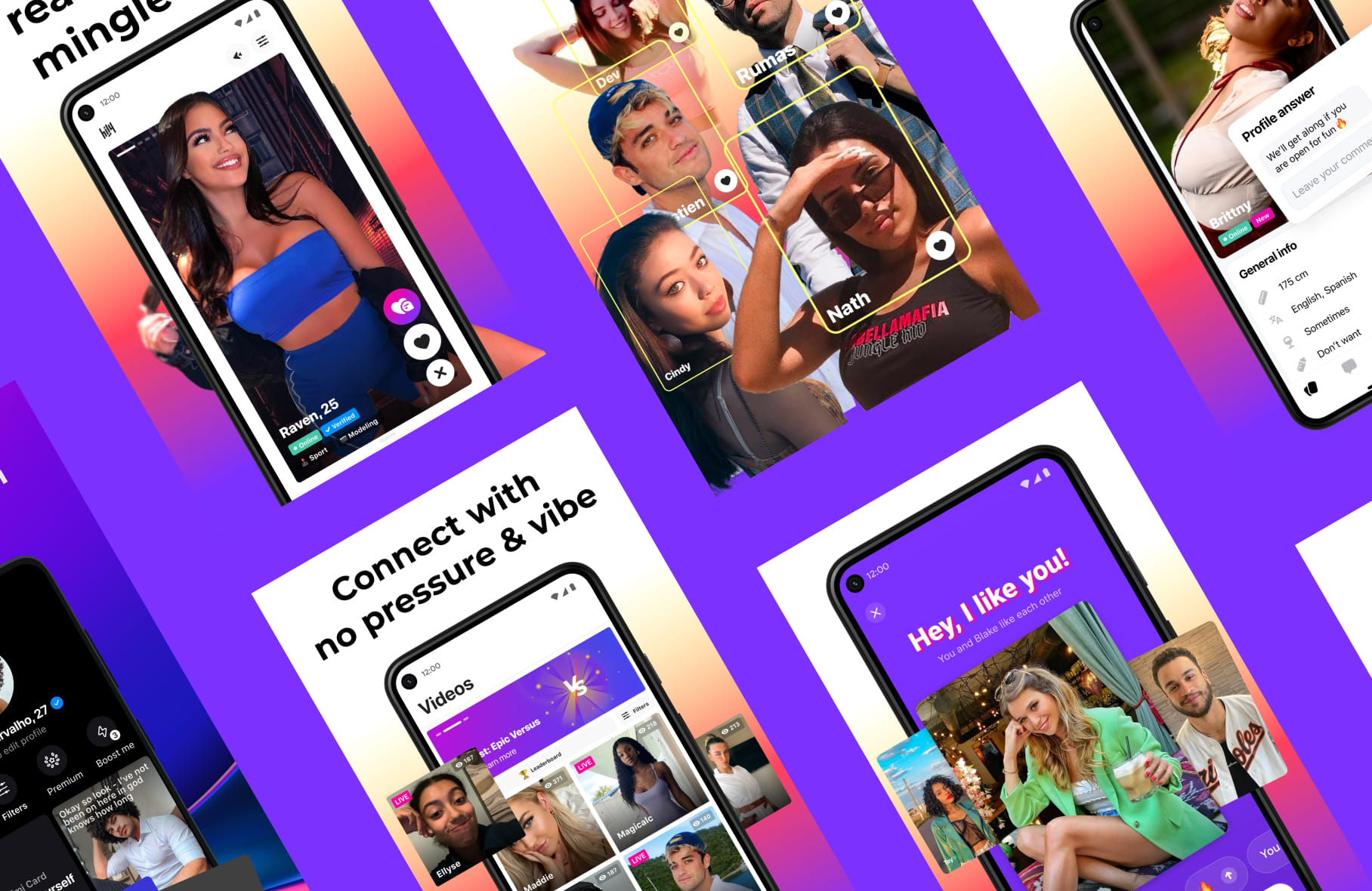 AdConnect
AdConnect
We are a developer of innovative AdTech products that offer high-tech solutions for publishers, affiliates and advertisers.
See more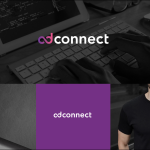 Contacts
Geographically, we are
located in Ukraine, but in reality – all over the world.