Watch video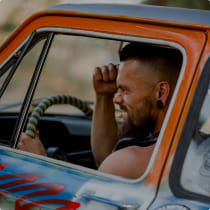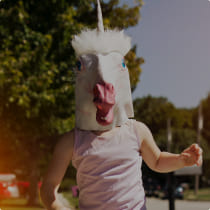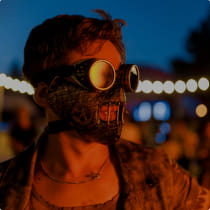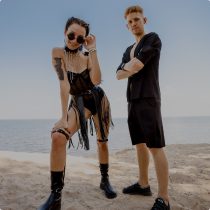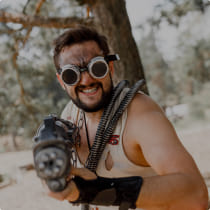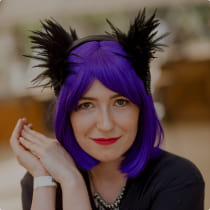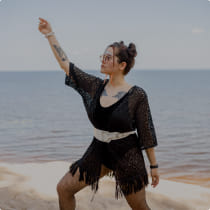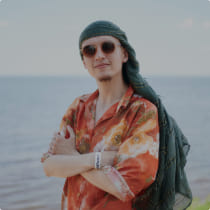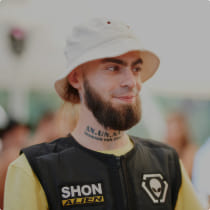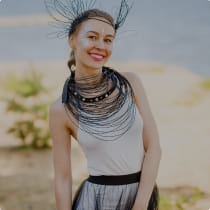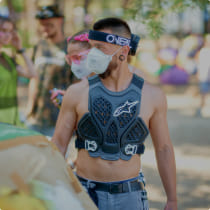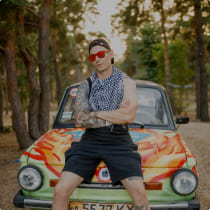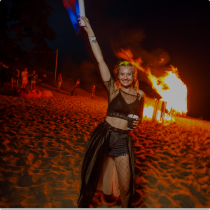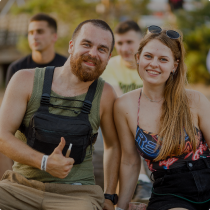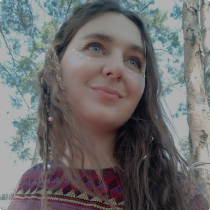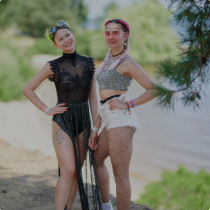 Flame up the world with Ukrainian products
We design products
that improve lives
and change the game
in the category
Watch video
We are fueled by challenges and ambitions.
We say 'no' to passivity, laziness, and pettiness. Our team welcomes aspiring professionals who enjoy creating real products and strive to reach new heights of performance.
Our goal
Reach the top 5 list of product companies in the world
Turn Ukraine into a country where unicorns are born and thrive
Taimi
Taimi
Taimi is one of the largest, fully inclusive LGBTQI+ dating app. It is carefully designed so that you can explore your sexuality and passion. We and our users believe that people find their attractions and mutuals in a sexually fluid environment with full freedom of choice.
Learn more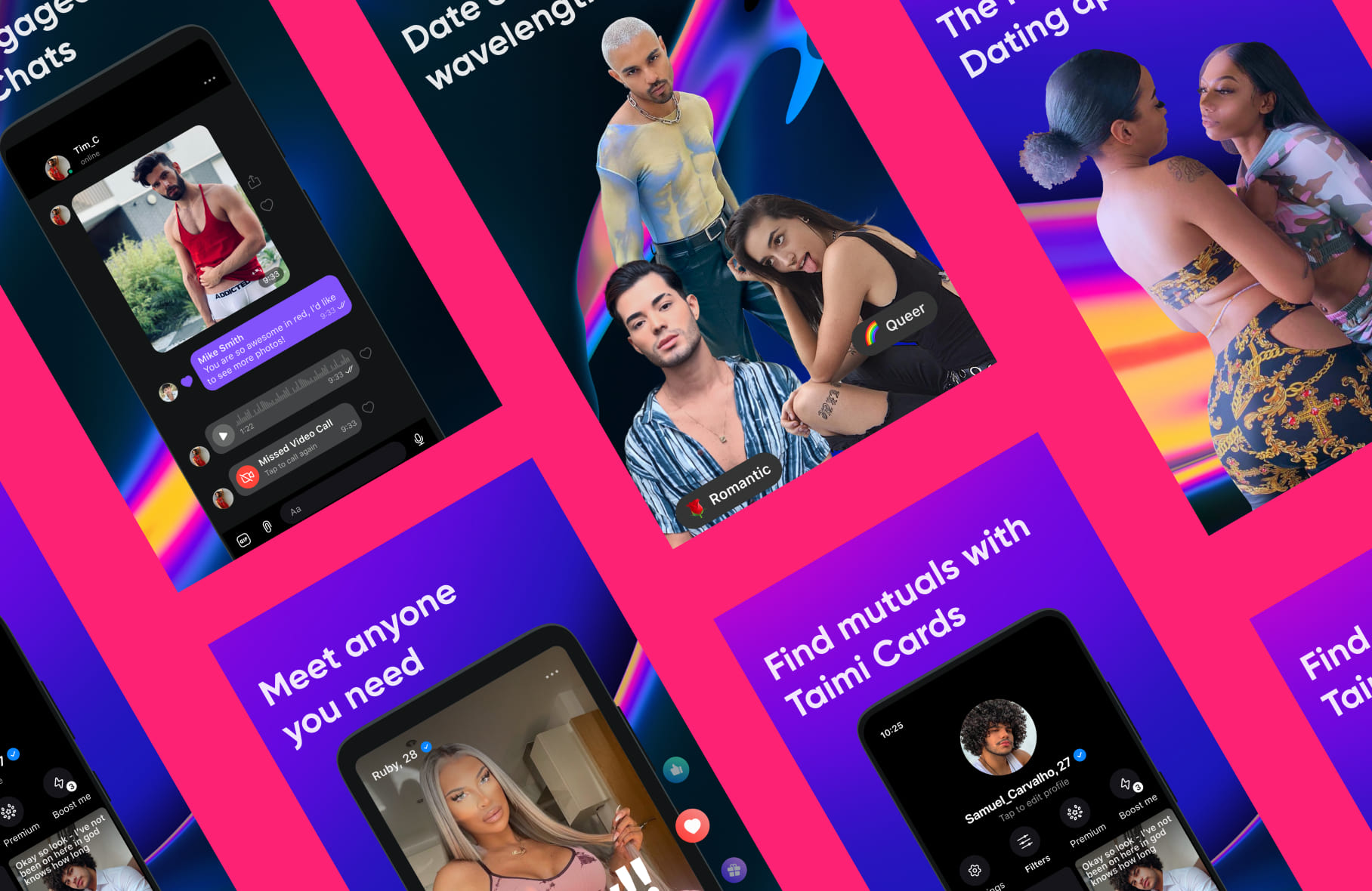 Hily
Hily
Hily is a dating app that has won the hearts of millions of users worldwide.
Learn more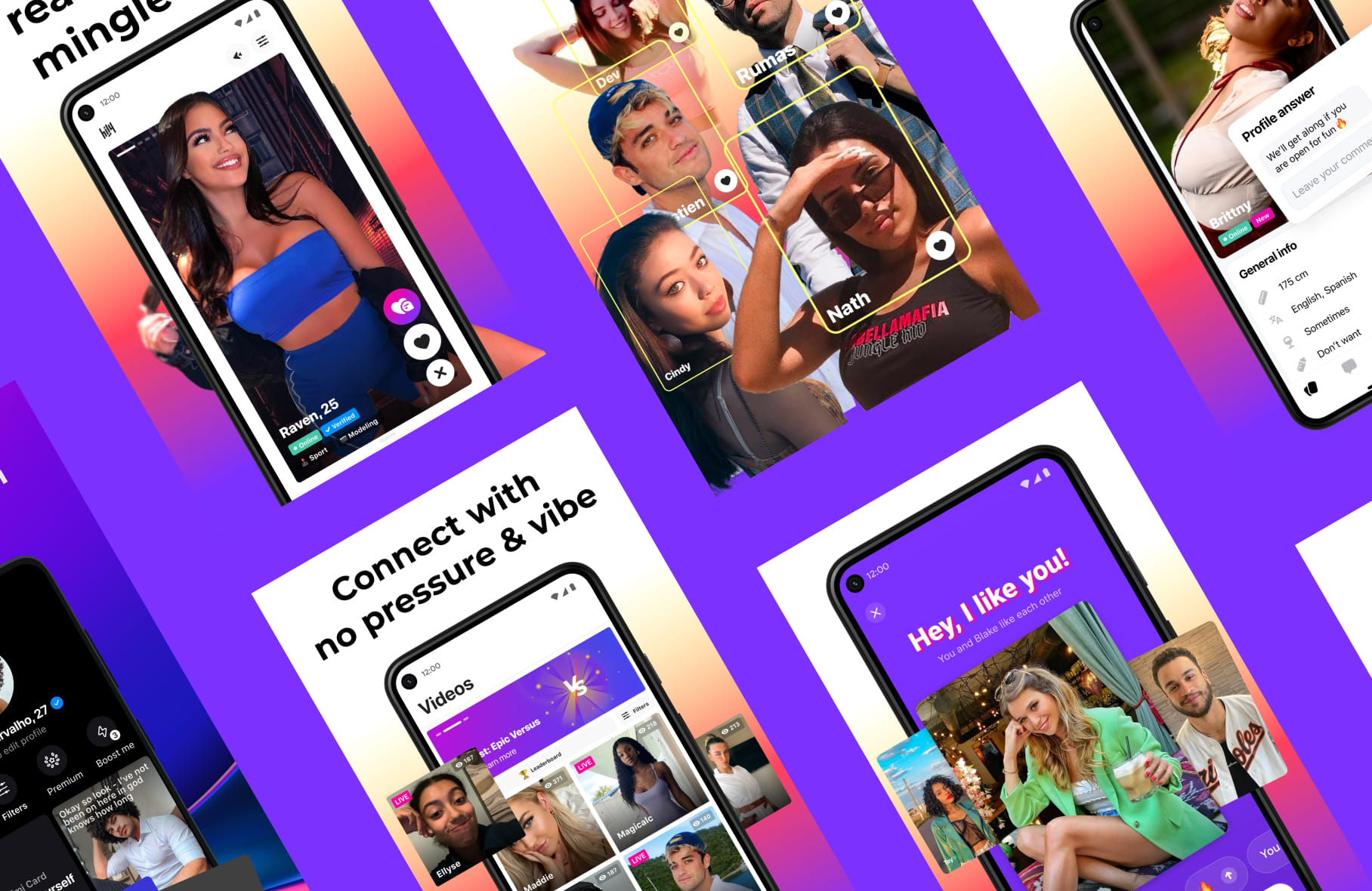 AdConnect
AdConnect
AdConnect – is a business that specializes in building communication platforms, as well as SaaS solutions for traffic management and increasing user retention.
Learn more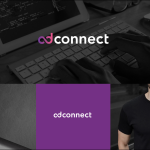 Contacts
Geographically, we are located in Ukraine, but in reality – all over the world.